SIM:The Social Robot | Product design
Designing for Affective Human-Robot Interaction.
Project Overview
SIM is a functional prototype of a socially intelligent robot designed to build and sustain long-term, meaningful relationships between humans and robots.
DESIGN QUESTION
How might we design natural and intuitive interactions between humans and robots?
AWARDS & RECOGNITION
UW HCDE Graduate Award for Excellence in Innovation
UW HCDE Capstone 2017 Award "Excellence in Technology"
UW 2017 Maker Summit "Gizmos - Graduate" Category Winners, Press Release
ICSR Amsterdam 2017: 19th International Conference for Social Robotics - Abstract publication and poster presentation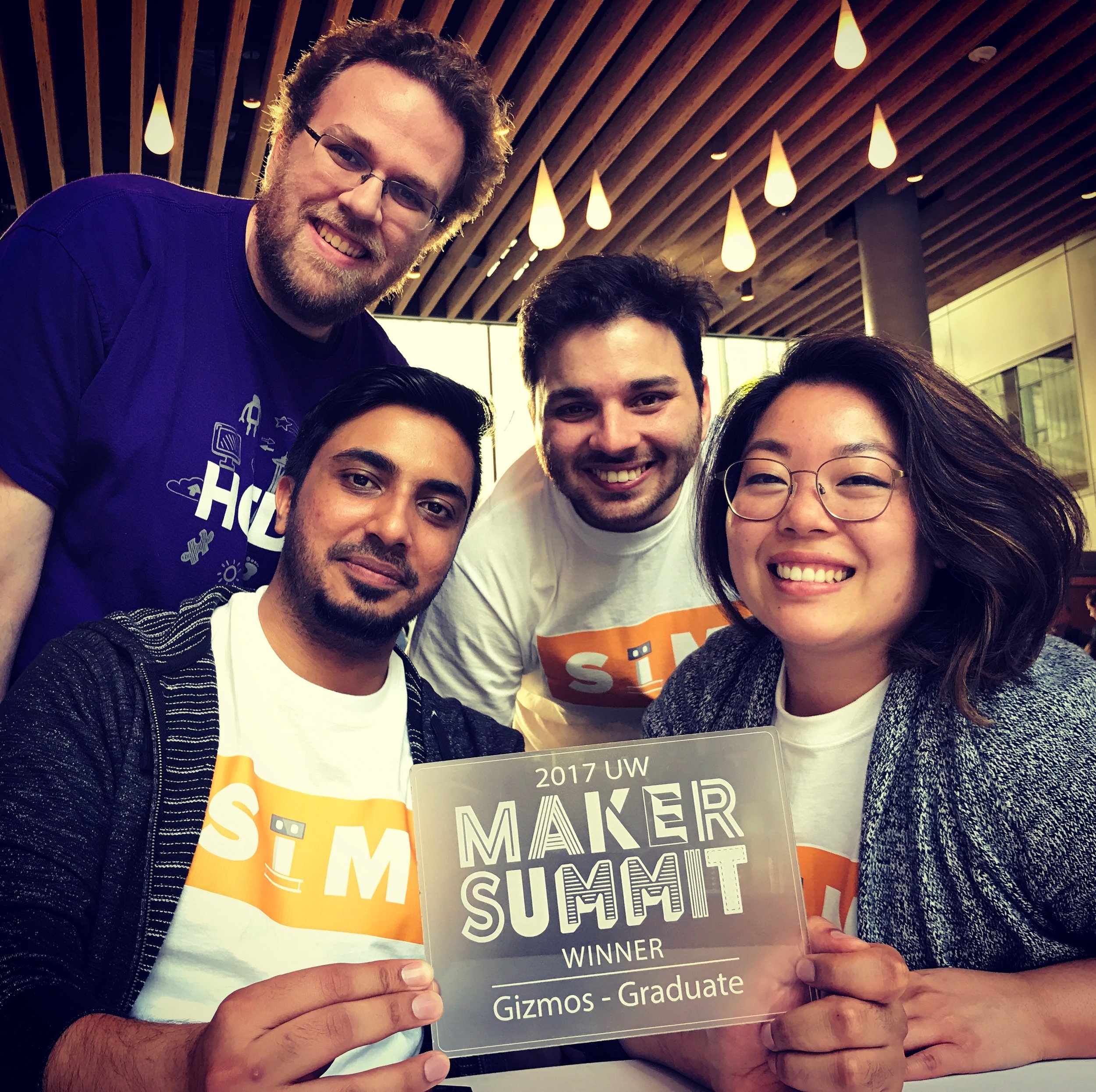 Bringing human-centered design to social robotics